Oh I'm learning
So it seems I can add only 10 blogroll links :(
Why Overblog why are you doing this to me? Ok, I quit!
Nah... I don't quit... just it's so hard to limit on 10 blogroll links, why not 100?
What happens when I read a blog, a mindmap or a news release? Maybe it's important and I want to add it to my blogroll. But probably I won't as I've already occupied 8 from my very limited 10 spots.
So guess I will be limiting myself to blog posts.
Yeah see you soon guys, I think I'm going to post one more time today.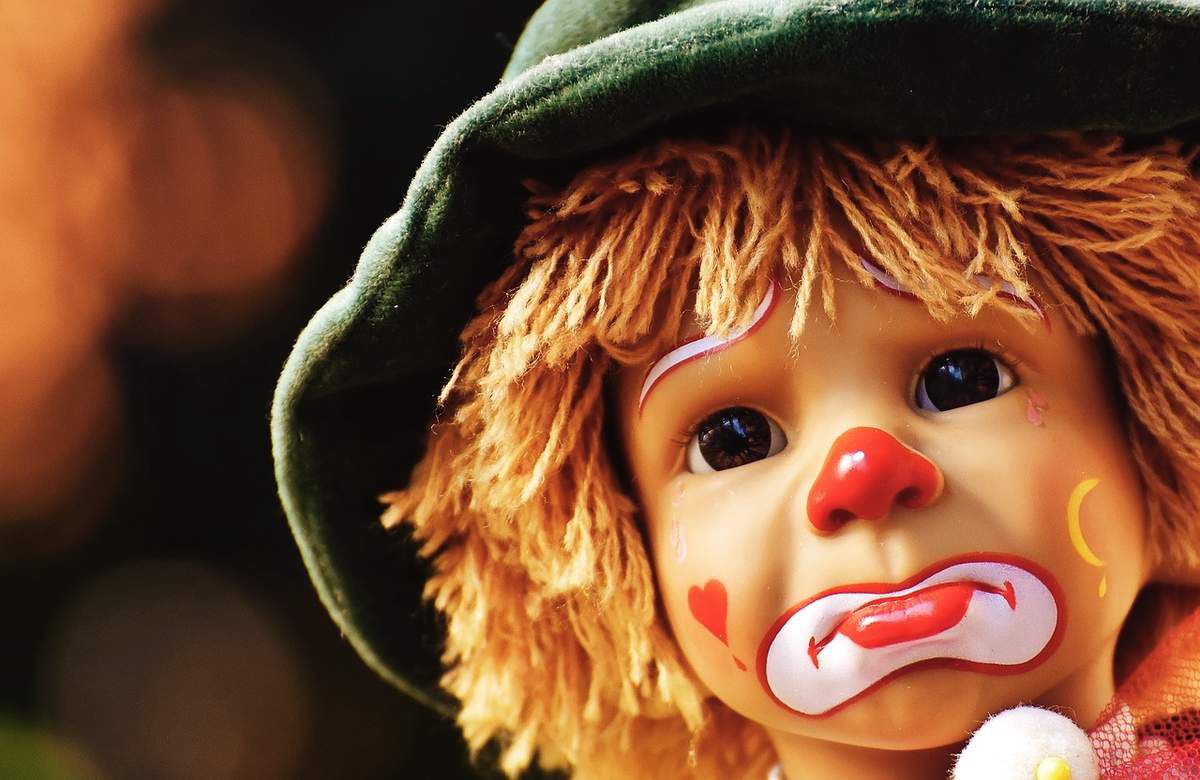 Share this post